Legal Notice 2022 : Go Green Project X only provides Cannabis Products purchased in an authorized Greek Dispensary. Client Participants
At The Cannabis Project we help clients heal and recreate their lives with a holistic approach. We offer clinically sophisticated addiction detox & inpatient treatment utilizing medical Cannabis.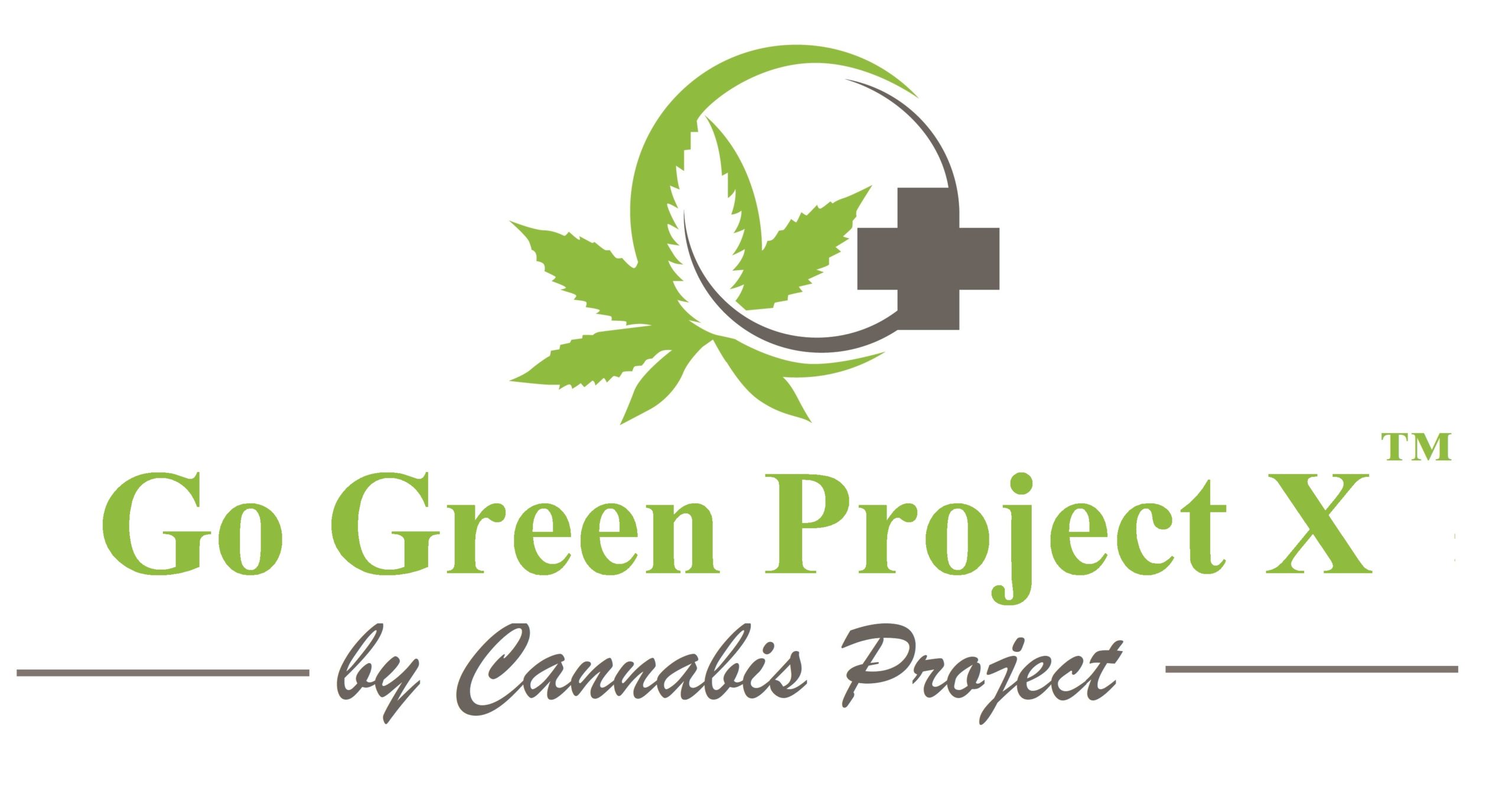 Europe's Premiere
Treatment Center Utilizing Cannabis
The Revolution of Cannabis for Addiction
At The Cannabis Project recovery center, we offer outpatient detoxification and rehabilitation programs for substance abuse, alcoholism and all psychological disorders. Our top addiction treatment professionals have created therapeutic programs which utilize medical cannabis, for the alleviation of withdrawal symptoms and for the reduction of cravings after the detoxification phase. As evidence from several studies showcase, pharmaceutical-quality medical cannabis products are highly effective in the treatment of opioid, alcohol and nicotine abuse, and they have also shown promising results for other drug disorders, such as in cocaine and methamphetamine addiction. Pharmaceutical-quality medical cannabis not only decreases the intensity of symptoms during detox but diminishes the possibility of relapse, without the adverse side effects of other pharmaceutical drugs often used in the treatment of addiction, such as methadone.
Medical Cannabis is a safe alternative to combat addiction!
The success of our center does not only rely on our use of medical cannabis in the treatment of addiction. Our therapeutic programs are provided in a homestyle luxurious retreat, in the luminous Mediterranean countryside of Greece. During your stay at our retreat, you will be under the professional care of our experienced medical staff and holistic therapy team. Our number one goal is to get to the root of the underlying conditions which cause your addictive behavior, and tailor a treatment plan that works for your unique needs.
Our treatment plans for clients are individualized and include detox, medical & nursing care, psychotherapy, group support, physical exercise, massage, mindfulness, meditation, outdoor activities and so more! Families and loved ones are welcome to be fully involved in helping plan their loved one's treatment !
Call us to speak with our treatment advisors and begin your healing today!
Copyright 2022 | Cannabis Project | All Rights Reserved